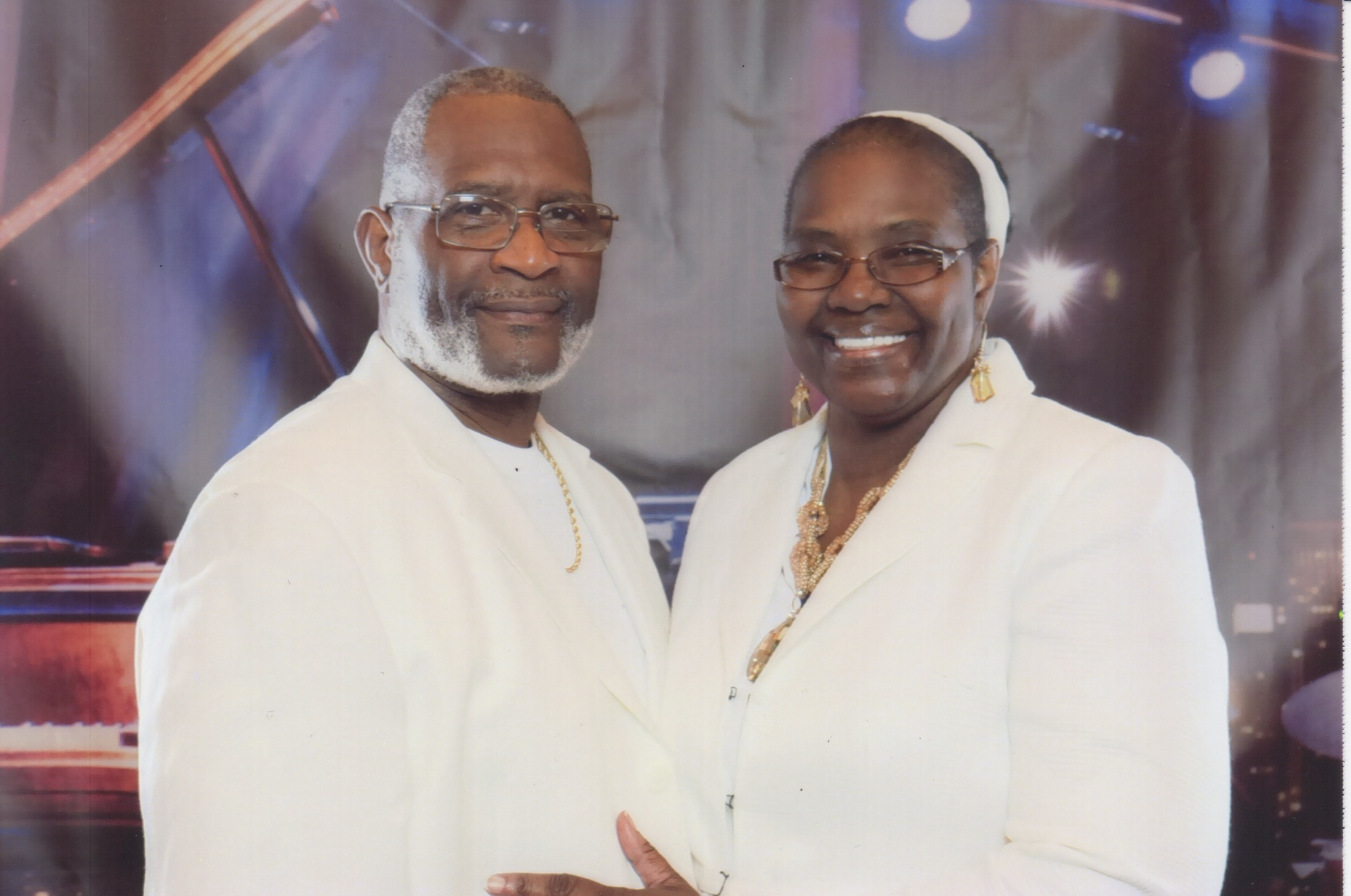 RHEMA Christian Fellowship Ministry was established in 2009. RHEMA is a powerful ministry filled with love and appreciation for God and His people. We believe that the power of the gospel can be delivered through in person as well as a virtual presence. Thus, after pandemic of 2019 the use of technological tools and the guidance of the Holy Spirit became our main platform for worship; outreach, teaching, and fellowship. We continue to grow in leaps and bounds spiritually, and in the way we live for and in Christ Jesus. We preach Jesus Christ and teach through the Word of God, appreciation for God, Family Values, Self Worth, and Love for Others.
On Sunday, December 30, 2001, Minister Carzadean Baker Harris answered the call to God's service and preached her initial sermon, entitled, "Sin, Sacrifice, Saved", based on John 14:6
"Jesus saith unto him, I am the way, and the truth,
and the life: no one cometh unto the Father, but by me."
On Sunday, August 1, 2004 a service of ordination was held. Licensing and Ordination services were held for Minister Harris under the spiritual leadership of Rev. Robert H. Thorpe at the Peaceful Zion Missionary Baptist Church in Savannah, Georgia. Since her answer to the call of Ministry, she has continued to seek God and preach His word, in season and out of season; no holds barred.
On February 21, 2010 Elder William Harris' ordination services were held under the spiritual leadership of Pastor Paul Taylor at Real Life Christian Fellowship Church in Port Wentworth, Georgia. Elder Harris serves as the church's Bible Study Leader and Audio Visual support staff.
Pastor Harris and Elder Harris are presently Co-Pastors and Co-Founders (since 2009) of RHEMA Christian Fellowship Ministry, where they serve alongside each other. Pastor Harris delivers the word to the people the way that God reveals it to her. To share in the experience of "The Word", visit our Sermons page and hear God speak to and through her.